Be bold and wear to be confident.
Our outfits will make you feel comfortably cool, well designed and well printed only for you.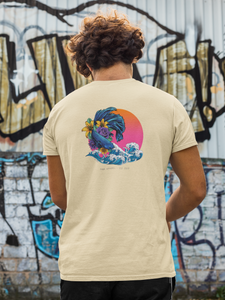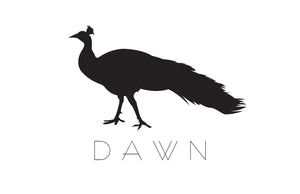 About Us
Read more about a brief background story of us and what we setout to achieve for this brand. We are passionate about creating unique design apparel that suitable for everyone.
Our Story